SSC The Final Touch
Sculptures come alive with action.
SSC Holiday Stories
Each sand sculpture scene tells a story.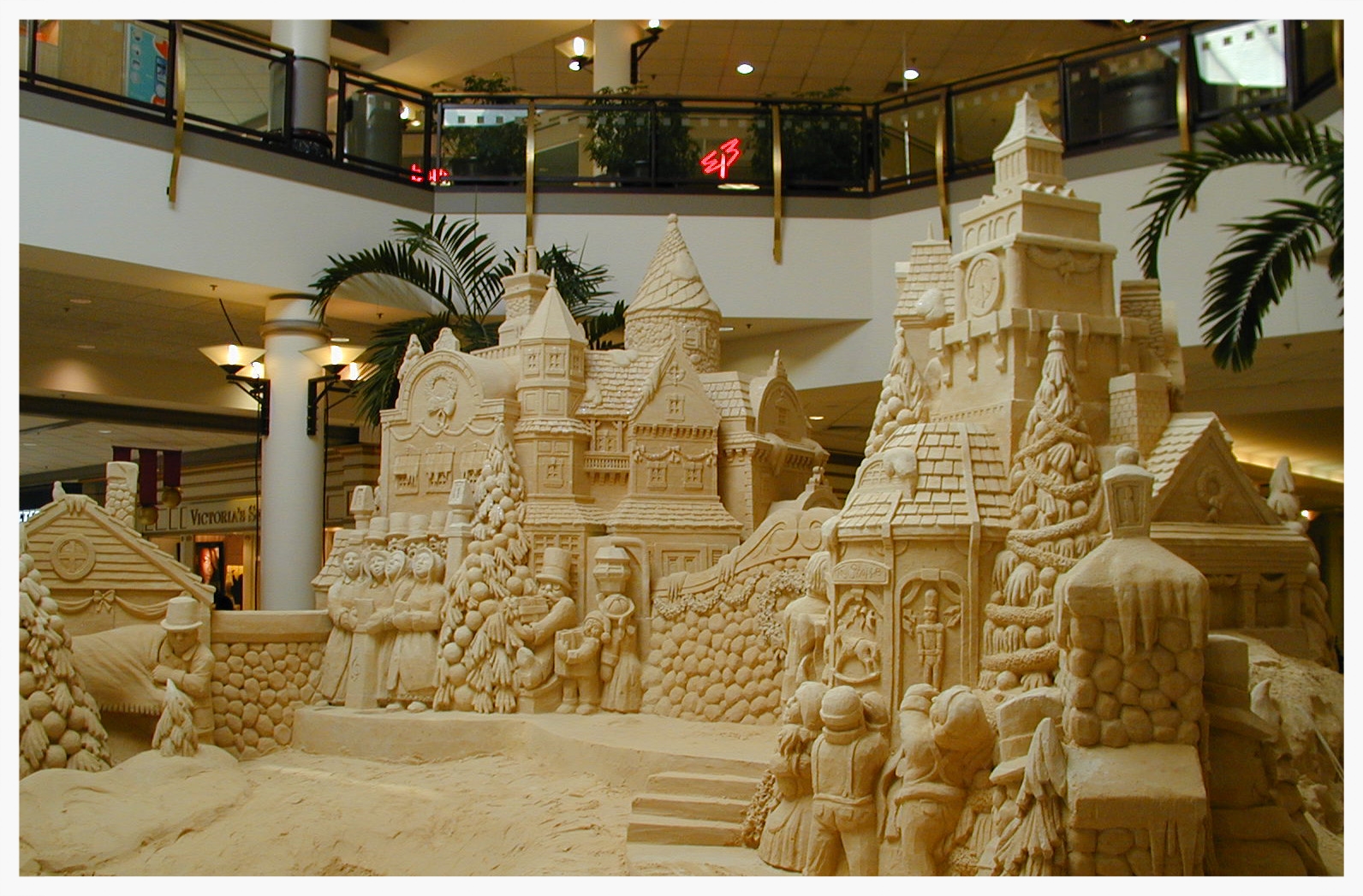 SSC Victorian Christmas
There's nothing quite like a Victorian Christmas, complete with carolers, busy shoppers, excited children and buseling merchants. There's nothing quite like telling it in sand.
Santa and His Sleigh
Sculpture quality is in the details.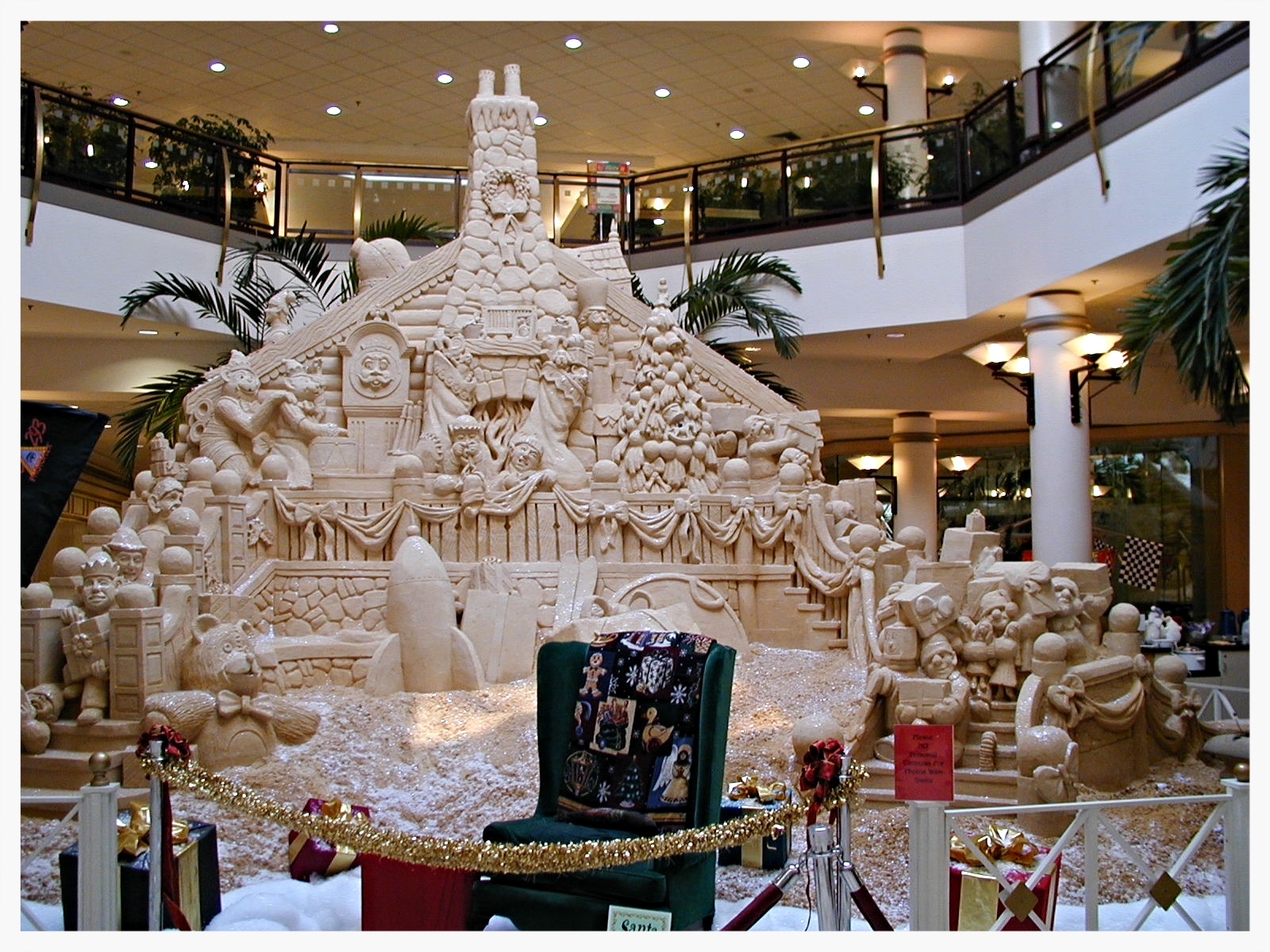 SSC Santa's Busy Elves
Picture perfect backdrop for photos with Santa!
SSC Santa Caught in the Act
Santa got caught in the act going back up the chimney.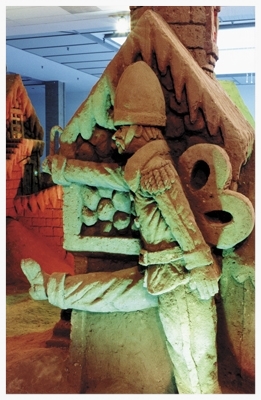 Sand Solider
This life size solider comes alive in the Christmas sand sculpture.